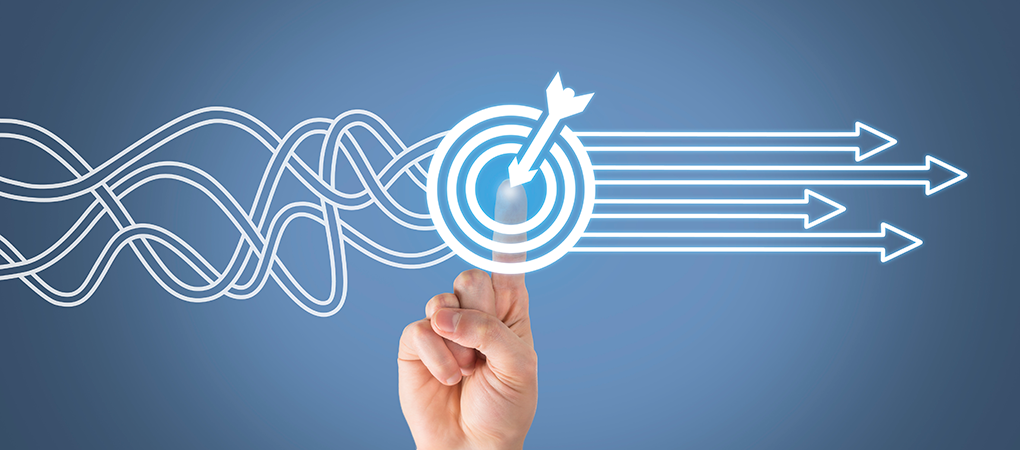 Ever had an idea you were extremely passionate about and thought could alter the course of your company?
Most of us have people in our lives we would describe as resilient—they can be knocked down by life and are able to come back stronger than ever. What I've found is that resilience is necessary to being an entrepreneur. The most successful entrepreneurs I know look at...
What to focus on: just power through to get stuff done, or take the time to really know your strengths and the strengths of those around you? While it's sometimes hard to take a step back from "doing" to focus on what talents you and others bring to the table, it's...