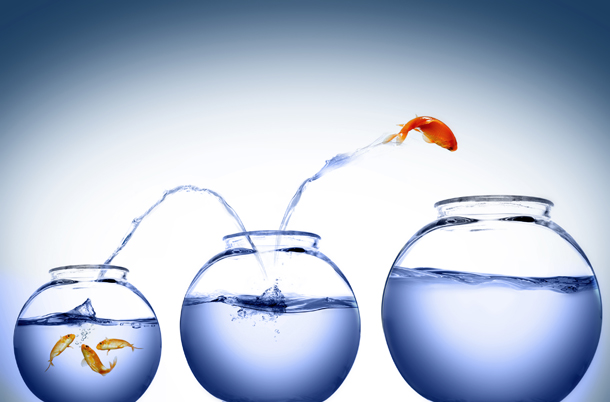 Dan Sullivan has been an entrepreneurial coach to thousands of business owners over the past 40 years. His workshops and conversations, as well as his own personal experience as the founder and president of an always growing company, have given him a solid understanding of what it takes to be a successful entrepreneur.
Among the traits that matter most, Dan consistently stresses the importance of ambition. He believes it's an important capability that talented and successful entrepreneurs must continually develop and expand over the course of a lifetime.
While the following quotes arose from his interactions with entrepreneurs, they're applicable to anyone interested in creating a bigger future according to their own self-generating ambition.
If you're ready to give up, want to shift your mindset to get your head back in the game, or just in need of a little inspiration, look to the following 10 Dan Sullivan quotes and keep forging ahead.
"If you spend too much time working on your weaknesses, all you end up with is a lot of strong weaknesses."
"Always make your future bigger than your past."
"We remain young to the degree that our ambitions are greater than our memories."
"Good things only happen when you're in motion."
"The moment you have arrived is the perfect time to set out again."
"The best ambition killer is trying to play someone else's game."
"All motivation is in the aspiration."
"The secret to the universe is to make sure you're always happening to the world—and never the other way around."
"The anticipation of a difficult situation is always worse than the actual result."
"The whole world over, there is only one thing that separates 'haves' from 'have nots': establishing and achieving personal goals."
Greater productivity = greater success.
---
Learn how the top coach to entrepreneurs achieves his most productive workday.
GET YOUR COPY NOW! »